Victor Victor Villarreal, M.D., F.A.C.S.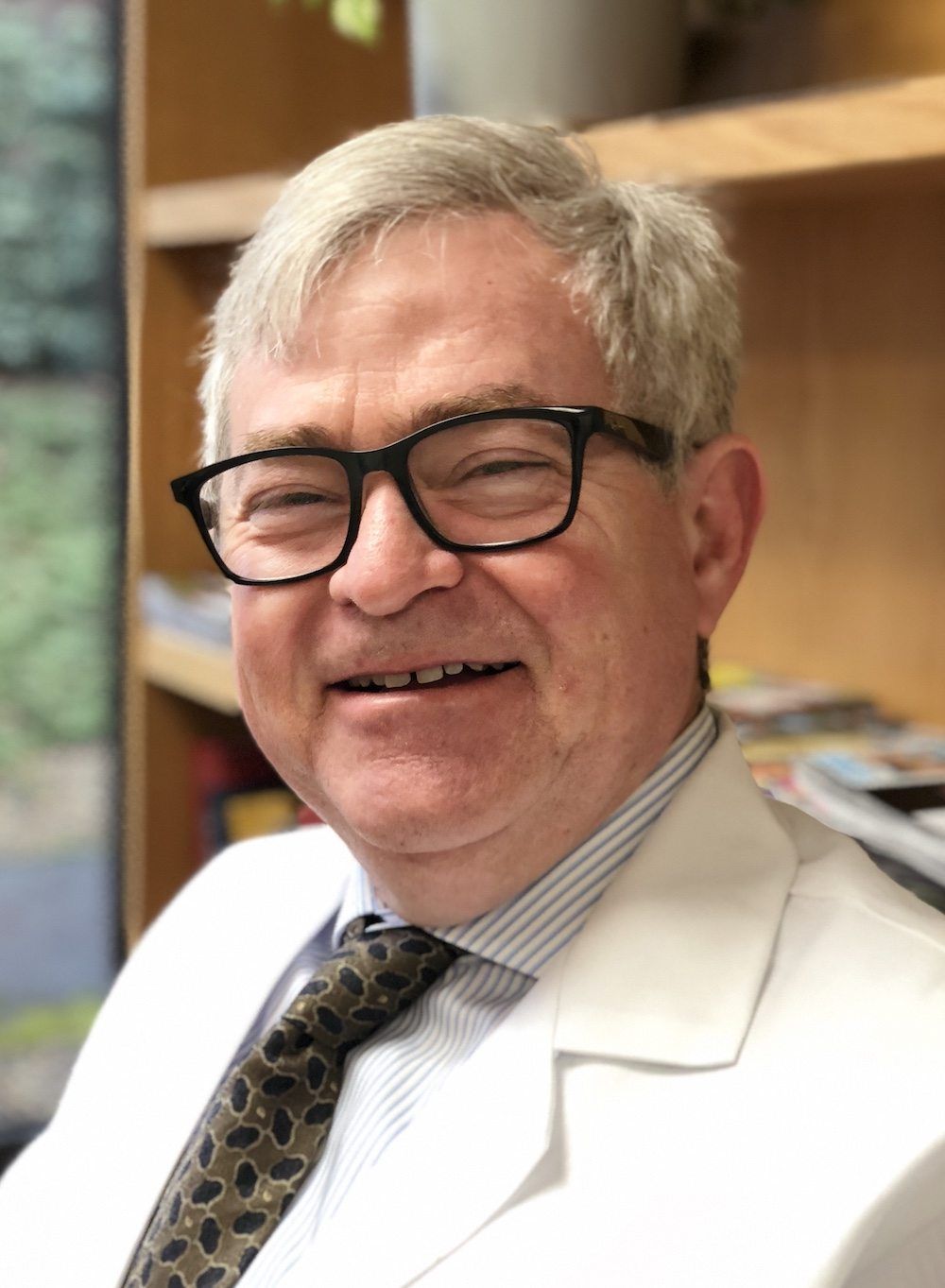 Dr. Villarreal graduated from MIT in 1978 with a degree in chemical engineering. He then went on to get his medical degree from Harvard Medical school having completed the combined Harvard/MIT Health Sciences and Technology MD program.
Dr. Villarreal got his early surgical training at Johns Hopkins Hospital and completed his formal surgical training at UMass Medical Center in Worcester. During this time, Dr. Villarreal accepted a commission in the United States Air Force and served four years of active duty and four years as a reservist. He became a board certified physician in 1988 and a fellow of the American College of Surgeons soon after.
Dr. Villarreal then went into solo practice at United Hospital Center, a large rural referral hospital in Harrison County, West Virginia. There he grew a surgical practice that included advanced laparoscopic surgery, GI endoscopy and trauma. Working at a large rural hospital exposed Dr. Villarreal to a great variety of surgical illness, allowing his surgical skills to grow. Time passed on, Dr. Villarreal's children left West Virginia to develop their careers and he found himself an empty nester with a bit of wanderlust.
Feeling a call to return to New England, Dr. Villarreal reconnected with his classmate from UMass, Dr. Paul Gemis. He then joined Andover Surgical Associates and relocated to Haverhill in March 2012.
Dr. Villarreal is currently the chief of surgery at Lawrence General Hospital. He is most interested in Metabolic Surgery for weight loss. He was instrumental in developing the Bariatric Surgery Program at Lawrence General Hospital and is co-director of the program. He performs laparoscopic gastric bypass as well as sleeve gastrectomy. He is skilled in all aspects of laparoscopic surgery including colon resection, hernia repair, and cholecystectomy. Acute care and trauma continue to be a part of his practice.
When not working, Dr. Villarreal can be found working in his basement shop, scratch building wooden sailing ship models. He likes to keep fit, working out and enjoys road bicycling along the beach on Rt 1A in New Hampshire. He and his wife Pat enjoy riding a tandem bike. They are also both amateur foodies. They enjoy exploring the many eateries in the region or trying out a new recipe at home with friends.