Nancy Cho Landay, M.D., F.A.C.S.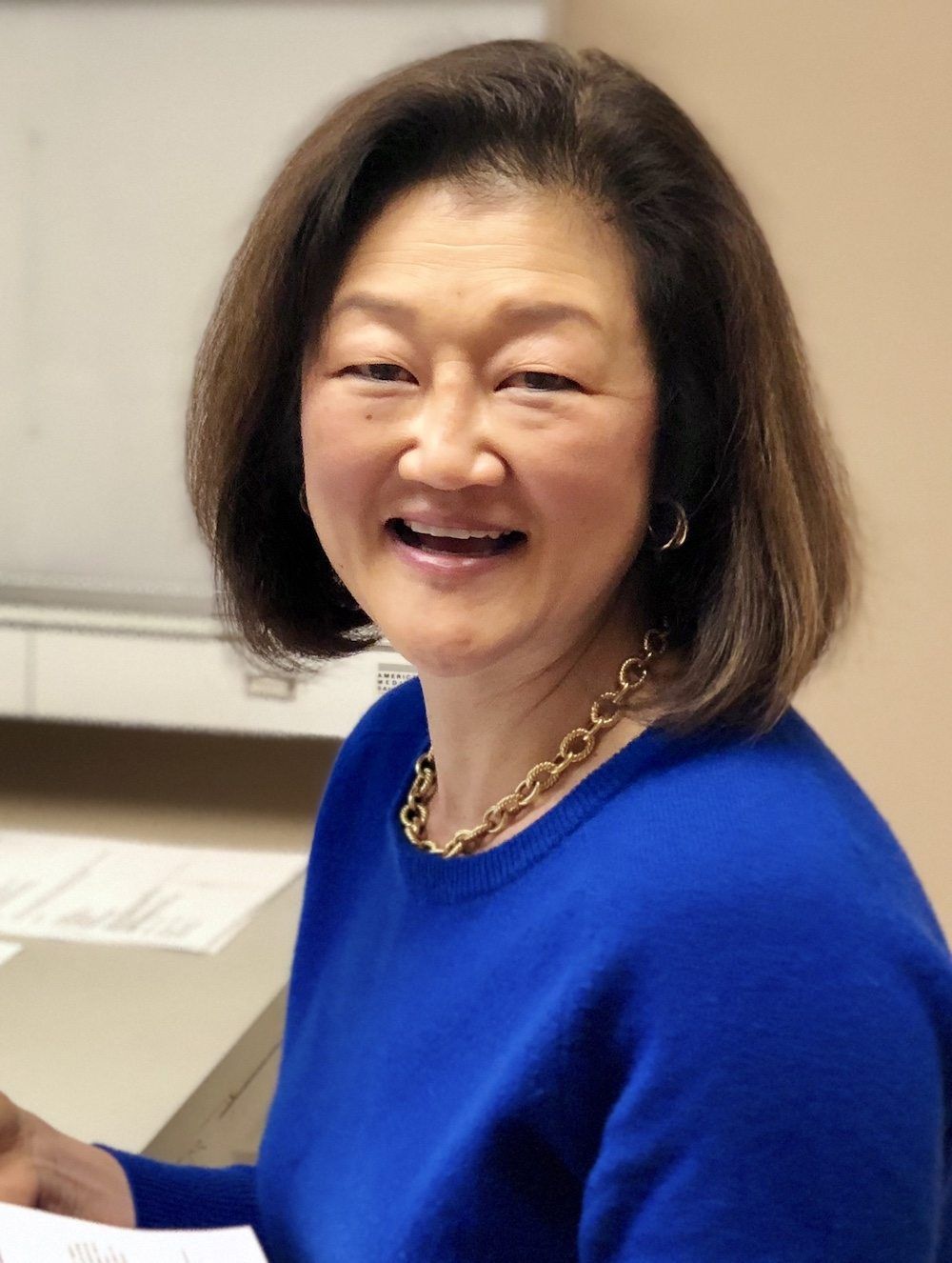 A graduate of Yale University and Washington University School of Medicine in St. Louis, Dr. Landay completed her residency in general surgery at Beth Israel Hospital (now Beth Israel Deaconess Medical Center) in Boston. She then completed a one-year position as surgical coordinator for Beth Israel's Department of Surgery as a staff surgeon and instructor of surgery at Harvard Medical School.
Dr. Landay joined Andover Surgical Associates in 1995, practicing all aspects of general surgery but with a special interest in breast surgery. Since September 2017, she has focused exclusively on breast care and evaluation and surgical management of breast cancer and other breast disease, using minimally invasive techniques and oncoplastic surgical techniques including breast conservation, skin-sparing and nipple-sparing mastectomy. A member of the American Society of Breast Surgeons (ASBS), Dr. Landay is certified in breast ultrasound, ultrasound-guided breast biopsies and stereotactic breast biopsies with the ASBS. She is also certified in Hidden Scar Breast Surgery techniques by Invuity and offers Biozorb marker placement for breast cancer surgery. She is certified by the American Board of Surgery.
A longtime Andover resident, Dr. Landay is a Yoga Alliance-registered yoga teacher (RYT 200) and enjoys singing with local choruses.