Syed Abbas, M.D.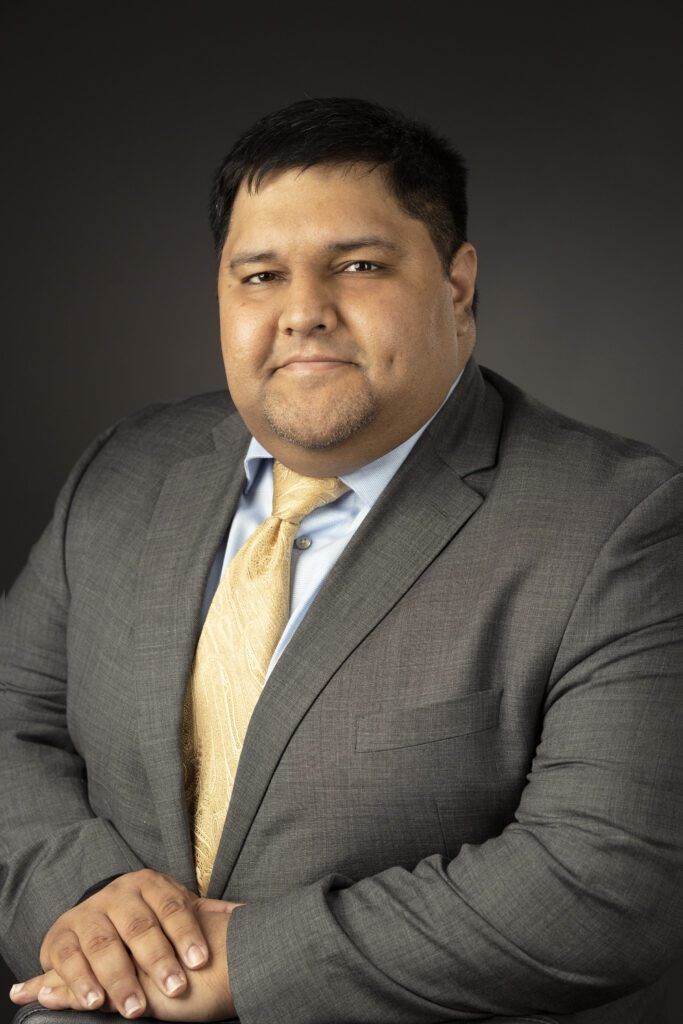 Dr. Syed Abbas brings with him a wealth of experience and a distinguished career in the medical field. Formerly associated with the Northport Veterans Affairs Medical Center in New York, Dr. Abbas has demonstrated a commitment to patient care and surgical excellence. Dr. Abbas completed his residency at SUNY – Stony Brook and later completed specialized training at the University of Florida in Jacksonville, focusing on advanced minimally invasive surgery and surgical oncology. He also holds a master's in business administration from Auburn University.
Dr. Abbas' commitment to continuous learning and professional development is exemplified by his active memberships in esteemed organizations such as the American College of Surgeons, the Society of American Gastrointestinal and Endoscopic Surgeons, and the American College of Healthcare Executives.
When not in the operating room or engaging in academic pursuits, he cherishes quality time with his family and nurtures his passion for exploration and cultural immersion. Having already journeyed to over 15 countries, Dr. Abbas embodies an inquisitive spirit, appreciating the diverse perspectives and experiences that the world has to offer.
Dr. Abbas contributes to surgical oncology, colorectal surgery, trauma surgery and laparoscopic surgery efforts.